We welcome fellows holding a PhD, MD, or MD/PhD degree, with a strong interest and/or prior training in atherosclerosis, lipoprotein metabolism, adipose biology, glycobiology, diabetes or obesity.
To apply for a fellowship in the laboratory: Please send the following information to Dr. Philip Gordts (pgordts@ucsd.edu)
Cover letter stating why you are interested in the lab and your training goals
Curriculum Vitae
Names and contact information of 3 personal references
Summary of previous work and intended projects
We are seeking to hire a Laboratory Researcher, a 50% appointment. Under supervision, independently execute research projects; perform interpretation and analysis of experimental results and data. Responsible for overseeing lab operations such as inspecting and maintaining lab equipment, working with outside vendors, orienting new employees to laboratory practices including purchasing. Assist PI and researchers in designing appropriate experiments. Maintain tissue culture room and keeping inventory of cell strains. Act as Radiation Safety and Chemical Hygiene Officer, guiding lab personnel in research safety training. Extract DNA and perform PCR analysis. Prepare buffers and solutions as needed. Work with senior staff, graduate students, and other technical staff in laboratory. Attend regular laboratory meetings and present results. Train other personnel in laboratory techniques and safety procedures.
Click on the following link to apply for this position: https://jobs.ucsd.edu/bulletin/job.aspx?jobnum_in=90149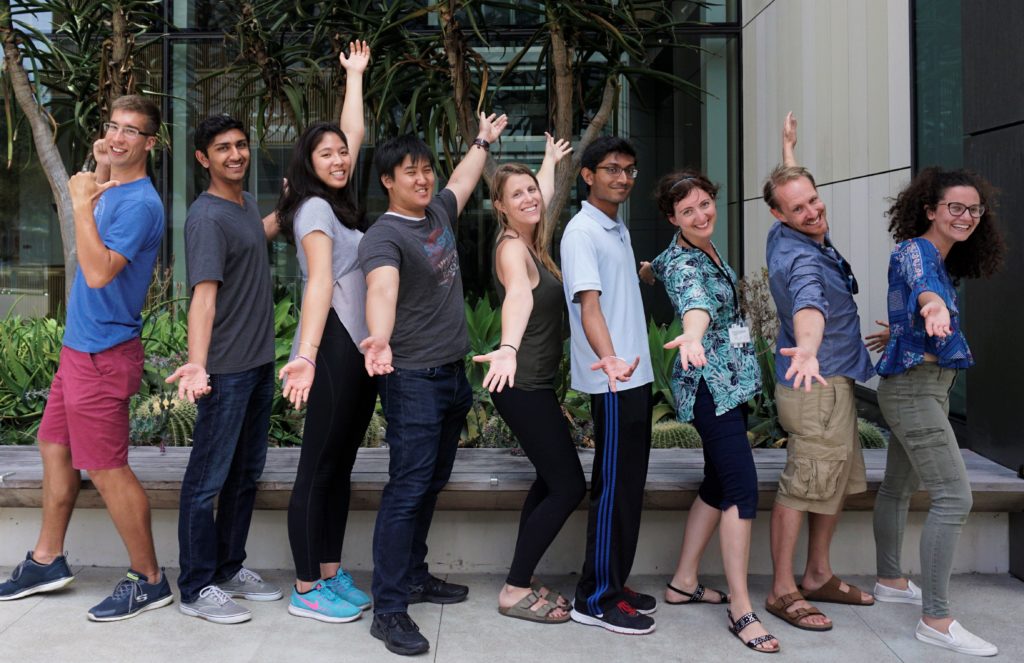 The University of California, San Diego is an Equal Opportunity/Affirmative Action Employer with a strong institutional commitment to the achievement of diversity among its faculty and staff. Postdoctoral Fellows at UC San Diego are represented by the UAW union.