November 2017
We are excited to welcome Elizabeth Daniele to the lab as our new lab manager.
September 2017
August 2017
June 2017
May 2017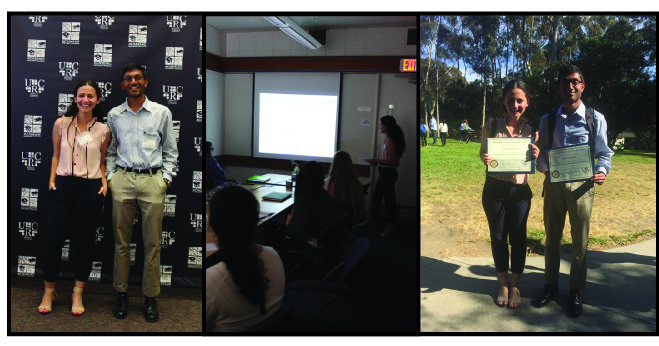 April 2017
March 2017
January 2017
In collaboration with Prof. Sortorius Tsimikas we published a study highlighting the strong correlation between plasma Lipoprotein (a) land apolipoprotein E isoforms in ATVB.
December 2016
November 2016
Norah Al-Azzam has been successfully admitted to the McNair Program to fund her research in the lab. Congrats Norah!
October 2016
We welcome Norah Al-Azzam as a new lab member. She will be working on adipocyte metabolism. Welcome Norah!
July 2016
We thank Tiffany Lee for her perseverance, attitude and work rigor. May you have a bright future and have a great time in Med school!
June 2016
We published our work on ApoC-III in the Journal of Clinical investigation thanks to a  great team effort!
We thank Caroline Labib  for all her hard work in the lab. All the best in the future!
June 2016
Dr. Gordts will present his work at Lipoprotein Metabolism GRC which will be held in Waterville, NH, from June 12th to June 17th, 2016.
Royce Chen joined the lab as a volunteer undergraduate student from Columbia University. Welcome Royce!
May 2016
Dr. Gordts will present his work at 84th EAS Congress which will be held in Innsbruck, Austria, from May 29th to June 1st, 2016.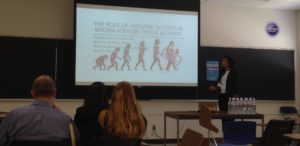 April 2016
Our undergraduate student Caroline Labib presented elegantly her work in the lab at the UCSD Undergraduate Research Conference on April 23, 2016. Congrats Caroline!
March 2016
November 2015
October, 2015
This month we welcome Lucia Krott, a visiting graduate student from UKE Hamburg, Germany.
August, 2015
We welcome Caroline Labib, an undergraduate student, to join the Gordts lab.
Dr. Gordts welcomes his first graduate student. Welcome Bastian Ramms!